McLaren Driving Experience
Drive The Incredible McLaren 570S
MCLAREN DRIVING EXPERIENCES IN AUSTRALIA
When it comes to automotive engineering mastery and high-performance excellence, few names command as much respect as McLaren.
With a rich racing heritage and a relentless pursuit of innovation, McLaren has established itself as a dominant force in the world of supercars.
In Australia, Prancing Horse offers an exclusive opportunity to experience the exhilaration of driving the latest McLaren models (including the McLaren 570S and McLaren GT) through their luxury driving experiences. 
Experience the thrill of driving a brand new McLaren plus an immaculate collection of different supercars along some of the most spectacular driving roads in Australia.
* Please note that while every Prancing Horse Driving Experience features an incredible collection of supercars, it is impossible to promise or guarantee the inclusion of specific models on a specific day.  This could be due to unplanned maintenance (i.e. punctured tyre etc) or logistical concerns, however rest-assured you'll always have the most incredible driving experience with us! Feel free to chat with our team to learn more about our Luxury Driving Experiences. *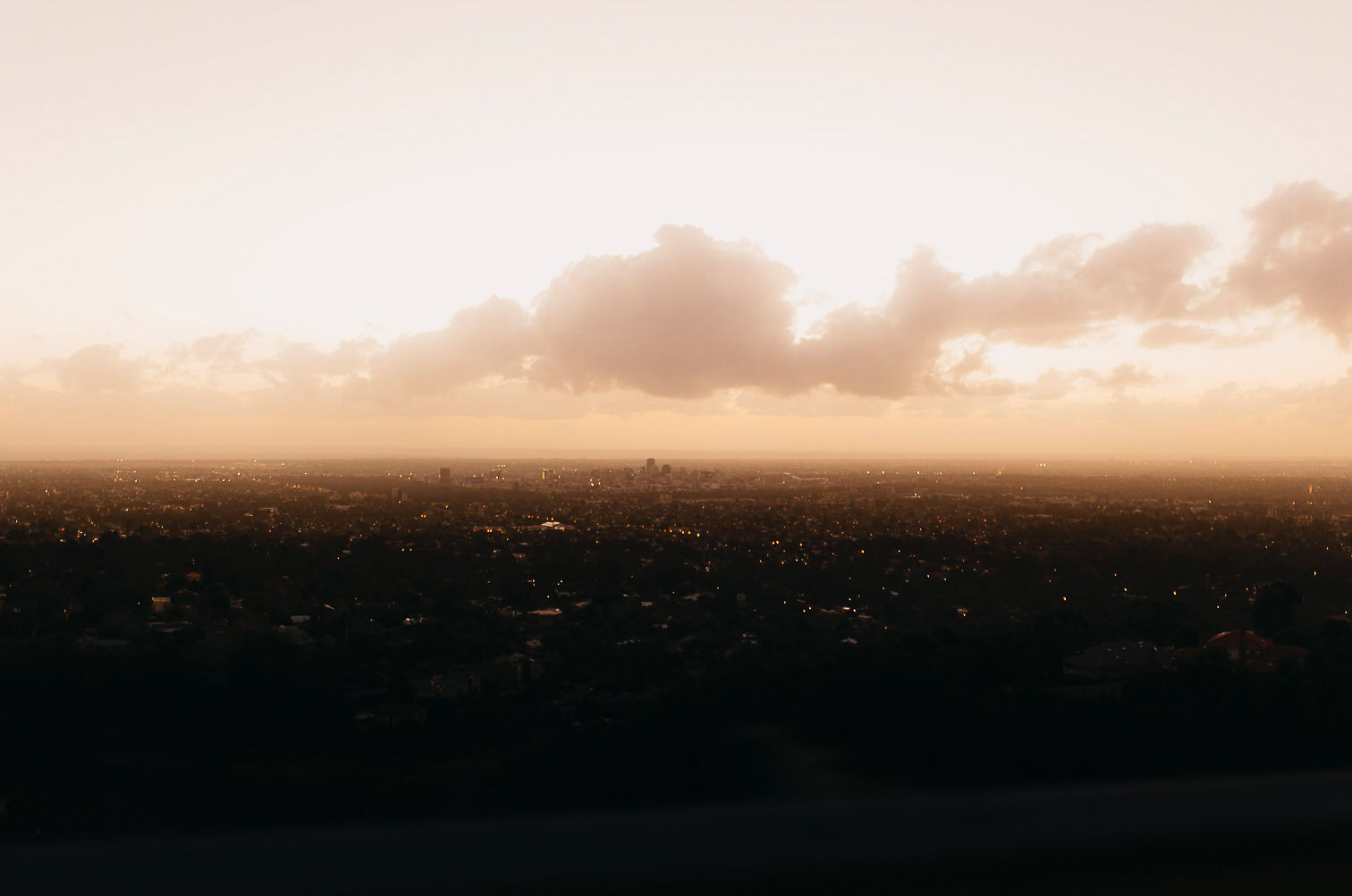 McLaren Supercar Drive Day
Prancing Horse's luxury driving experiences take place on some of Australia's most iconic and breathtaking roads. From scenic coastal routes to winding mountain passes, each driving route is meticulously selected to offer a perfect blend of thrilling driving opportunities and awe-inspiring landscapes.
As you navigate these roads, you'll experience the McLaren's precise handling, lightning-fast acceleration, and supreme stability, all while surrounded by the stunning beauty of Australia's natural scenery. Every moment behind the wheel will leave you exhilarated and craving for more.
Immerse yourself in a world of supercars, fine dining and breathtaking scenery.  An in-depth encounter to drive the most desirable supercars on meticulously planned experiences, all privately guided and hosted by our amazing team.  Your drive will definitely feel less like a tour and more like a spirited drive with friends!
Drive A McLaren 570S Supercar
Prancing Horse provides a number of driving experiences where you can drive the iconic McLaren 570S with a variety of amazing supercars on the same day, back to back. There are few coveted experiences where you can compare driving a brand new McLaren to the latest Ferrari or Lamborghini, all within minutes of each other.
Choose from multiple destinations such as the Adelaide Hills, Sydney, Kiama, Byron Bay, Tasmania, Yarra Valley and many more in Australia.  Whether you're a McLaren enthusiast or seeking the adventure of a lifetime, a supercar driving experience with Prancing Horse is guaranteed to leave you breathless.
McLaren Supercar Driving Experience
A McLaren driving experience with Prancing Horse is an opportunity to fulfil your dreams of driving a world-class supercar. McLaren's relentless pursuit of performance, innovation, and design excellence has established them as a true icon in the automotive world. With Prancing Horse, you can immerse yourself in the world of McLaren and other prestigious supercars, experiencing their exhilarating power and precision on some of Australia's most captivating roads.
Prepare to embark on an unforgettable driving adventure that will ignite your passion for high-performance automobiles and leave you with memories that will last a lifetime.
All of our driving experiences ensure there's a car that matches your driving preferences and desires. Our luxury driving days don't only have McLaren's either! You'll get behind the wheel of a variety of stunning supercars (Note: car line up varies from event to event). Our clients love being able to experience so many different supercars back to back, enjoying their unique personality and characteristics. 
McLaren Driving Experience
Prancing Horse do luxury driving experiences across Australia with a fleet of supercars including (but not limited to) McLaren, Lamborghini, Ferrari, Porsche, Aston Martin, Lotus, Chevrolet and more. 
We pair the world's most incredible cars with the finest food and hotels across the country.
Everything from start to finish is handled for you, all you need to do is show up!
Our team prides ourselves on carefully selecting the perfect blend of driving roads, scenery, exquisite food and top tier hotels. 
This immersive experience allows you to delve into the world of McLaren and the world's best supercar brands to discover firsthand what sets these cars apart from the rest.
Spend a full day behind the wheel, guided by our expert hosts. Don't miss your chance to embark on one of our unforgettable supercar driving adventures.
The Finest Supercar Drive Experiences In Australia
★ ★ ★ ★ ★
Over 285 5-Star Reviews Online
For automotive enthusiasts and thrill-seekers in Australia, Prancing Horse's supercar driving experience is the epitome of automotive excitement.
Whether you're a fan of McLaren or simply seeking an exhilarating adventure, their driving experiences offer the opportunity to unleash the power and precision of these iconic vehicles. With a range of gorgeous destinations to select across Australia, Prancing Horse guarantees an unforgettable encounter with the world of McLaren.